Internasional news
Syrup shipped to Iraq contains poison
This made in india is really very toxic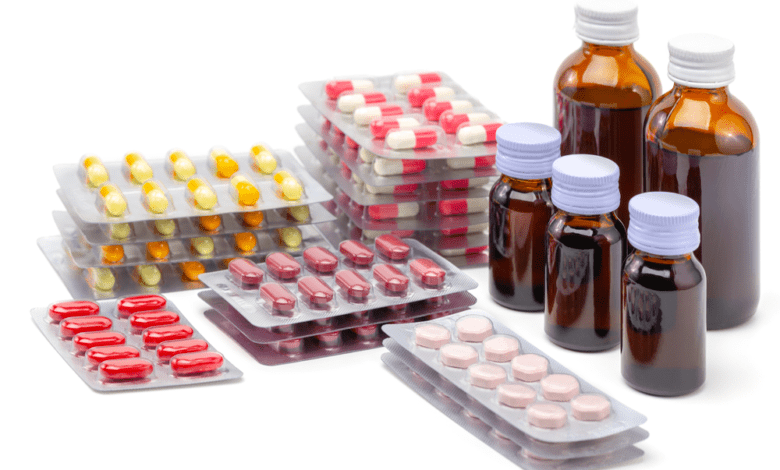 Kabari99-This is the fifth time in a year that testing has found an Indian drug to contain ethylene glycol,
A flu drug made in India and sold to Iraq is laden with toxic chemicals, a test by Bloomberg News showed,
is just the latest in a series of alarming revelations about syrup being distributed to children around the world.
Also read on:Palestinian teenager Faris Abu Samra Was Killed
A bottle of Cold Out I bought from a Baghdad pharmacy in March contained 2.1 percent ethylene glycol, according to Valisure LLC,
An independent US laboratory.
That's about 21 times the broad limit. The compound is lethal to humans in small amounts and played a role in the mass deaths
of children caused by cough syrup made in India, Gambia and Uzbekistan last year.
Bloomberg shared test results with the World Health Organization as well as Iraqi and Indian officials on July 8.
The WHO told Bloomberg that the Valisure test results were "acceptable" and would issue a warning if the Iraqi government
confirmed the product was for sale there. There has been no warning or public recall of the information
Also read on:Kylian Mbappe not interested in Al-Hilal move
Saif al-Bader, spokesman for Iraq's health ministry,
said in an interview that the ministry has strict regulations for the import,
sale and distribution of medicines. He declined to provide specifics about Cold Out.
This is the fifth time in a year testing has found an Indian exporter's drugs to contain higher levels of ethylene glycol.
As well as the Gambia and also Uzbekistan outbreaks, testing by government laboratories has identified other products
of contamination in the Marshall Islands and Liberia, although no illness has been reported with those drugs.
Also read on:As a result of the Israeli attack on Jenin
The Cold Out label indicates it was made by Fourrts (India) Pvt. Ltd., a
Chennai based manufacturer that exports pharmaceuticals to more than 50 countries, notably the UK, Germany and Canada.
A vice president there, Bala Surendran, said that Fourrts subcontracted the manufacture of Cold Out to another Indian company,
Sharun Pharmaceuticals Pvt. Ltd.
Following Bloomberg's interrogation, Fourrts tested existing Cold Out samples, Surendran said.
Also he said Indian regulators seized other samples from the Sharun and Fourrts factories and did not yet know about the test results.
National drug agency officials and two local regulators did not respond to comment or
Also read on:Indonesia a rising global economy that's open for business
said they had no information.
Sharun's executives did not respond to comment either.
Last year's outbreak in Gambia killed more than 60 children, and Uzbekistan killed about 20.
The incidents raised new questions and answers about the quality of drug exports from India,
which is a big generic drug maker and calls itself "the world's pharmacy."
The WHO said this month that the cough syrup erroneously responsible for the deaths of 12 Cameroonian children this year contained unsafe levels of diethylene glycol,
Also read on:Tabrakan satelit NASA dengan asteroid batu besar ke luar angkasa
a similar toxic compound. In this case, the drug packaging does not mention the manufacturer's name but includes the production license number of another Indian company.
Kabari99-Diwani-Yogyakarta