Teknologi
Elon Musk's new round of X Ads Revenue Sharing payments
The program that pays Twitter / X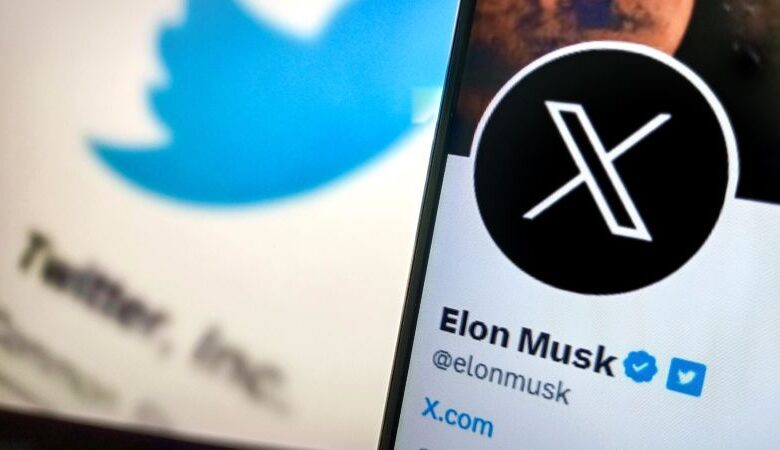 Kabari99-San Francisco [US], August 11 (ANI) Tech giant X, formerly known as Twitter,
on Friday announced a new update to their Ads Revenue program for creators, reducing the minimum amount of impressions needed from 15M to 5M.
Right now the program that pays Twitter / X posters for views by other paid-for verified accounts,
based on revenue from paying advertisers, now will pay out once an account earns $10.
Also read on:Complex Domain Neural Network Imaging Accuracy
The Twitter Blue pardon me X Premium Ads
Revenue Sharing payouts that were supposed to roll out last week have been delivered,
as the @Support account tweeted the news Monday night.
Asked about the delay,
X employee Eric Farraro said the late Friday announcement of a delay came only once the company was sure payments would not go out.
As for future rounds, he wrote, "We've done payouts to a much smaller number of creators before,
but scaling to thousands of creators adds new challenges in terms of engineering, operations, and support.
Also read on:Cybersecurity Breakthrough,Cybersecurity is very important
Having completed the initial wave of payouts yesterday, repeating that process is an easier task."
We've seen some of the emails sent to participants in the program, and while the payments showed up,
they still lack specific details about how the company calculated the payouts, or what time period they represent,
which employee Evan Jones says the company "will look into improving."
Also read on:Can music heal the body? Listening to music can be therapeutic
Now Elon Musk shared another
@Support post about the program and claimed that thanks to a newly lowered minimum payout threshold of $10
and a minimum impressions requirement that is now 5 million views within three months instead of the 15 million
listed on the company's support page, people who pay for the additional features can come out even more quickly,
writing that "This essentially means that X Premium (fka Twitter Blue) is free for accounts that generate above 5M views."
Also read on:Microsoft's fix now extends to Xbox controllers
Elon Musk
On the other hand shared some more information regarding the new update and tweeted,"This essentially means that X Premium (fka Twitter Blue)
is free for accounts that generate above 5M views. Note, only views from verified handles count,
as scammers will otherwise use bots to spam views to infinity." Previously,
the micro-blogging site required users to have a minimum of 15 million impressions within three months to qualify for ad revenue sharing.
Also read on:Uber develop AI chatbot to improve user experience
According to The Verge,
an American Technology news website, Musk announced the revenue-sharing plan in February,
and the company sent out the first round of payments for eligible accounts (with paid verification via Twitter Blue or Verified organizations,
15 million "organic" impressions in the last three months,
and at least 500 followers) a couple of weeks ago before opening up registration to more people.
Kabari99-Diwani-Dubai