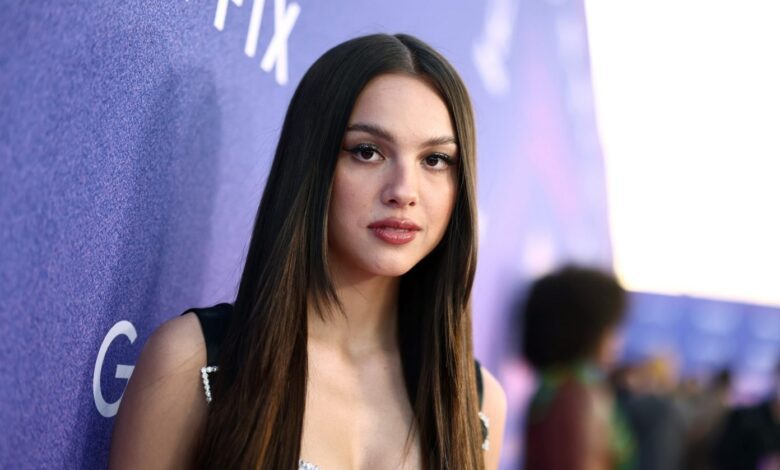 Kabari99-A new Instagram music feature allows users to add a song as a soundtrack to their carousel posts. First up Olivia Rodrigo's new song,
The feature was introduced by Rodrigo, who used it to unveil her new song, "bad idea right?"
Instagram users can attach a song of their choice to soundtrack a carousel post with multiple photos or videos,
similar to how tracks can be added to Stories or Reels. The feature appears to be in the process of rolling out to users.
Also read on:Robert Swan Actor in Hoosiers Rudy and The Babe Dies at 78
Sadly,
The Verge did not get a preview of the song and post under embargo, so I can't really tell you much about it.
But if it's anything like "good 4 u" off of her last album, I already like it.
Instagram is also releasing a handful of new features besides this one.
Also read on:Actors who have been missing so far in 2023
First, followers will have a new incentive to make Reels when a fan uses the "add yours" sticker to make a video based on a prompt,
they'll have a chance to be highlighted by the original creator or artist.
When a creator selects a submission to be highlighted, the video appears at the top of a landing page,
Also read on:Indonesian artist Raisa holds a concert at Singapore
showing other Reels stemming from the sticker prompt.
Creators will be able to pin up to 10 Reels to highlight,
and fans will get a notification if their video is selected by the creator.
Instagram is also expanding its collaborative publishing feature to include up to three other accounts as co-authors of posts.
The Collabs feature allows both public and private accounts to jointly share content and have it appear on each account's feed
Also read on:Han So Hee Gives Tips To Have A Beautiful Face
On behalf of anyone struggling
to cut ties with an ex, we rebuke this energy. In the "bad idea right?" music video,
Olivia Rodrigo sneaks away from a house party and friends like Tate McRae, Madison Hu,
and Iris Apatow to go see an old boyfriend that she knows she shouldn't. The visual,
directed by Petra Collins, follows Rodrigo as she ignores every obstacle that blocks her path back to her old flame's bed (which, fittingly,
catches on fire in the end
Also read on:Special moments of Taylor Swift with Bianka Bryant
"Yes, I know that he's my ex But can't two people reconnect?
I only see him as a friend The biggest lie I ever said," she sings.
Hey, at least she's self-aware! Co-written by Rodrigo and her frequent producer Dan Nigro, "bad idea right?"
is the second single off of Rodrigo's forthcoming sophomore album,
Guts. Rodrigo previously noted in a newsletter to fans that the song would show "another side" of the album that is "a little more fun & playful."
Also read on:Complex Domain Neural Network Imaging Accuracy
In an Instagram post coinciding with the release, she revealed that the chorus was written
"as a joke but we loved it so much we made it into a full fledged song lol!" We just hope that no blood suckers or
fame fuckers hear this track and take it as a sign to hit Rodrigo up.
Her brain might be going "blah blah blah," but she really just needs to block block block.
Also read on:Jennifer Esposito 'Darah Biru' Menandatangani Eksklusif WME
Kabari99-Diwani-Dubai