Gaya Hidup
The best meditation apps to find some calm
Meditation apps use to ease stress and help them relax.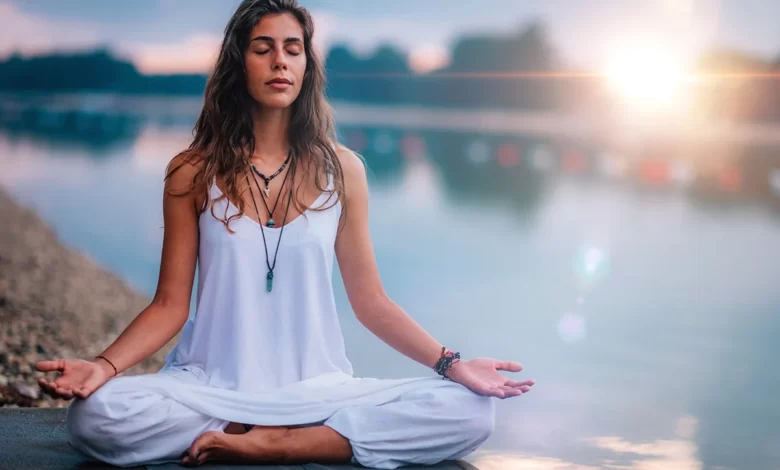 Kabari99-Many of us right now are feeling more anxious than normal, given the uncertainty of the times that we're living in.
If you're struggling with sleep or want to alleviate your stress, trying a meditation app could help you find the peace that you need.
Meditation has been shown to help lower blood pressure, dial down anxiety, lessen depression,
and increase relaxation, according to the National Institutes of Health.
Also read on:5 recommendations for cool tech gadgets in 2023
But with hundreds of meditation apps available on the Apple and Google Play app stores, just navigating all of the choices can be stressful enough.
We asked several of our colleagues about which meditation apps they use in their day-to-day lives.
Read on to learn about their favorites  you'll be setting up your own at-home meditation space in no time.
Also read on:Uber develop AI chatbot to improve user experience
Headspace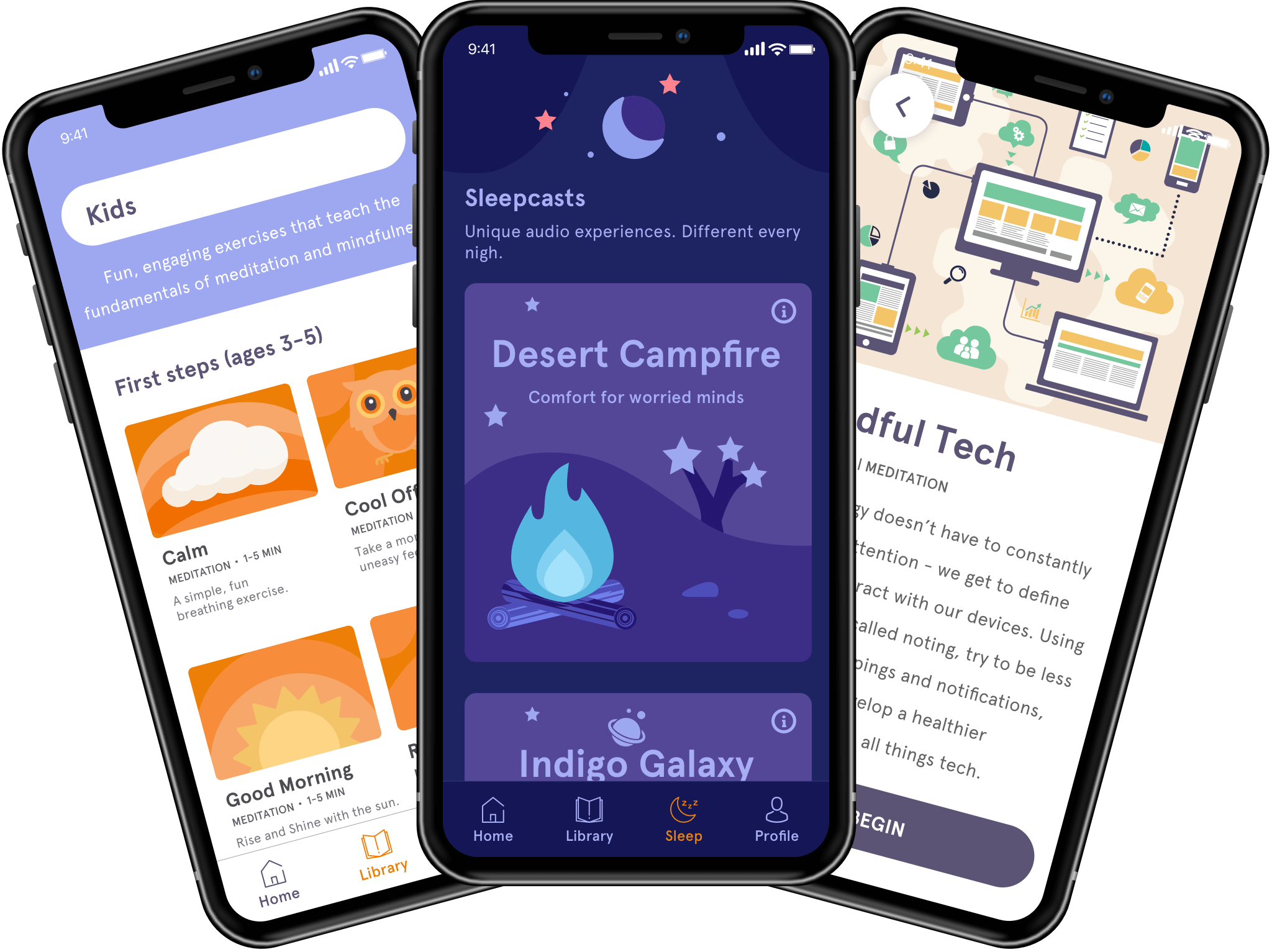 Headspace is one of the most popular meditation apps available, and for good reason.
The app, which has more than 65 million users across 190 countries, has a whole lot to offer for both beginners and longtime users.
The service is well designed and packed with a wide variety of meditations that are easily accessible and uncluttered.
The app even gives users the option to first try it for free
Also read on:Complex Domain Neural Network Imaging Accuracy
with a Basics Pack course that'll guide you through the essentials of meditation and mindfulness. Evan Romano,
the associate editor of Men's Health, said the trial helped him clear his head "in a big way."
InsightTimer
The InsightTimer app has the largest free library of guided meditations.
In fact, it offers 45,000 titles ranging from music,
uplifting talks, concentration exercises, guided imagery, and much more.
The app is also a favorite of Samantha Feher,
the editorial assistant and assistant to the editor-in-chief at Cosmopolitan.
Also read on:Sweden Takes Safeguards, protests in The country
Simple Habit
We salute the Zen masters of the world who can quiet their mind for hours.
If you're extremely busy and struggle at finding the time to get a meditation in,
the Simple Habit app proves that all it takes is 5 minutes to re-center yourself, breathe easier, and stress less.
The app is primarily focused on stress relief, but it also offers its users daily motivation, guided mindfulness and guided sleep sessions.
Also read on:Meta's AI 'personas' might launch next month
Some meditation topics even focus on alleviating stress related to the current public health situation.
Many sessions are free, but you'll have to upgrade if you want to download sessions and access the app's expansive content collection.
those are some of the best apps that are great for meditation
Kabari99-Diwani-Dubai