Teknologi
Cyber Security Error occurred due to employees
Led to a Northern Ireland police data breach, why employee awareness training is so important, and more.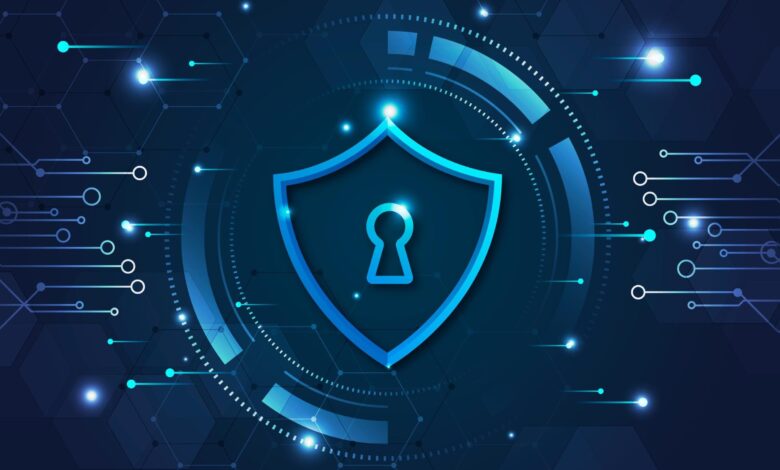 Kabari99-Employee mistake leads to Northern Ireland police data breach, why employee awareness training is vital, and more.

Many data leaks are caused by mistakes by employees.
The latest example involved the publishing of a spreadsheet with the names, ranks,
departments and work locations of all 10,000 members of the Police Service of Northern Ireland.
Also read on:Cybersecurity Breakthrough,Cybersecurity is very important
Publishing wasn't the mistake
This is because data was asked for by someone under a Freedom of Information request and they put up whatever they got.
The mistake was made by the police employee who created the spreadsheet. The request was only for the number,
Also read on:There Might Be an Internet Apocalypse In 2025?
ranks and grades of all police officers and staff.
For some reason their last names and first initials were included.
The spreadsheet was only available online for two hours on a website that helps people make Freedom of Information requests.
Police are asking anyone who copied the data to delete it.
Also read on:AI stepped in to help understaffed 911 operators
Almost half of the organizations
That recently were infected by the Gootloader malware were law firms.
That's the finding of researchers at Trustwave.
Gootloader is a package for delivering malicious payloads.
Threat actors using this package commonly employ search engine optimization techniques to trick victims who are searching for business-related information.
Also read on:NASA Plus adalah pesaing streaming yang baru
For example,
A staffer may be looking for a template for a contract, an agreement or a form. Up pops a link to a supposed template,
but clicking on it leads to a website that may appear to be a group forum with a compromised document.
One of the keys to this strategy is to create web pages that will rise to the top of a search engine's results
when a query with the right words or phrases is entered.
The hope is a victim will click on the first link.
Employee awareness training is vital to stop this kind of attack.
Also read on:Dubai Chamber of Digital Economy Welcomes Palestina
Still on the topic of employees falling for scams,
Researchers at Fortinet came across a typical phishing scam last month that uses a new piece of malware.
The email purports to be an urgent order supplement request to a company, with a PDF attachment the recipient is urged to click on.
It leads to the installation of malware. While antimalware and antivirus systems can detect this,
the best defence is investing in employee awareness training.
Also read on:Meta Releases Latest AI Generator, Able to Make Music from Text
By the way,
separately Fortinet warned that a botnet is trying to exploit a vulnerability in unpatched models of a now end-of-life Zyxel router.
First, you shouldn't still have this router, model P660HN-T1A, on your network. Second, if you do,
there's no excuse for not having installed the five-year-old patch.
Also read on:Elon Musk mengatakan pengguna bulanan X mencapai 'tinggi'
Finally,
researchers at Check Point Software have released an analysis of the Rhysida ransomware gang showing possible links to the Vice Society ransomware group.
Many of the techniques both groups use are similar. And they both often target the education sector. One interesting thing
The number of victims claimed by Vice Society has dropped since the Rhysida group emerged in May.
Also read on:Kasus di duga melakukan pencucian $176rb hasil cyber scam
Later today the Week in Review will be available.
In this episode Terry Cutler of Cyology Labs will talk about recent ransomware news, the MOVEit data breach and potential attacks on sports events.
Kabari99-Diwani-Dubai