Teknologi
Google will delete inactive accounts based on Google's new policy
In December, Google will delete accounts under the new security policy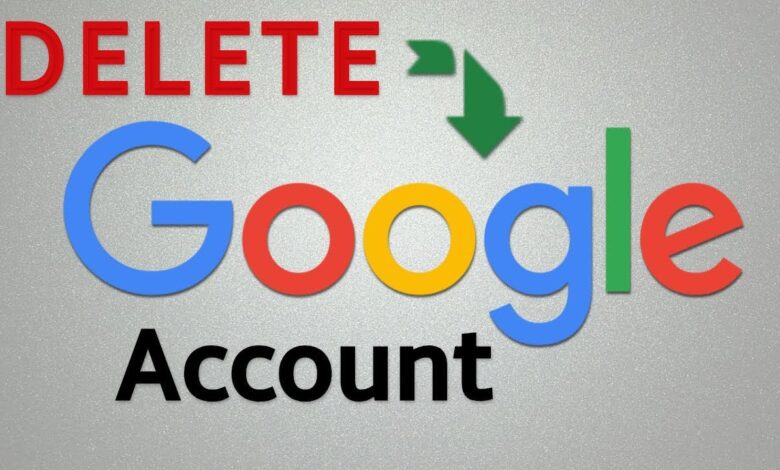 Kabari99-The information of Google account that hasn't been used in recent years, it may get deleted later this year under a new Google policy.
Google announced in May that it will be deleting accounts that have been "inactive" for at least two years.
Inactive accounts have a better chance of being compromised, the company stated.
Also read on:Now Netflix Releases New Applications that are more Useful
"This is because forgotten or unattended accounts often rely on old or re-used passwords that may have been compromised,
haven't had two factor authentication set up, and receive fewer security checks by the user," the May blog post stated.
Here's everything we need to know about Google's new policy that deletes accounts.
Also read on:Can music heal the body? Listening to music can be therapeutic
What accounts can be deleted?
Any Google account that has been inactive for two years is eligible for deletion. This includes accounts that have not been used or signed into.
Google can delete the account and its contents, including content in the Gmail, Docs, Drive, Meet, Calendar and Google Photos applications associated with the account.
Only personal Google accounts will be deleted.
School and business accounts will not be impacted.
Also read on:MacBook Pro 14 inci Apple M2 Pro diskon hingga $300 sekarang
Additionally, Google stated it does not currently plan to delete accounts that have YouTube videos.
"This update aligns our policy with industry standards around retention and account deletion and
also limits the amount of time Google retains unused personal information," the blog states.
Also read on:Rob Brydon felt hurt when a Barbie fan asked him a question
How will the deletion process work?
Google stated it plans to take a phased approach to delete accounts, starting with accounts that were made and not used after creation.
"Before deleting an account, we will send multiple notifications over the months leading up to deletion,
to both the account email address and the recovery email (if one has been provided)," the blog states.
to both the account email address and the recovery email (if one has been provided)," the blog states.
The company began sending out the warning emails just recently, according to CNN.
Also read on:Jake Paul won a unanimous decision against Nate Diaz
How can I keep my account active?
To keep your account active, sign-in at least one time ever two years.
Google considers activity as:
Sending or reading an email on the account
Viewing a YouTube video
Downloading an app using the Google Play Store
Using Google Search while logged into your account,
Also read on:The best meditation apps to find some calm
Using your Google Drive account,Using "Sign in with Google" to log into a third-party app or service
Additionally, people with an existing subscription that uses a Google account are considered to have an active account.
Kabari99-Diwani-Dubai