Teknologi
5 recommendations for cool tech gadgets in 2023
There's something for everyone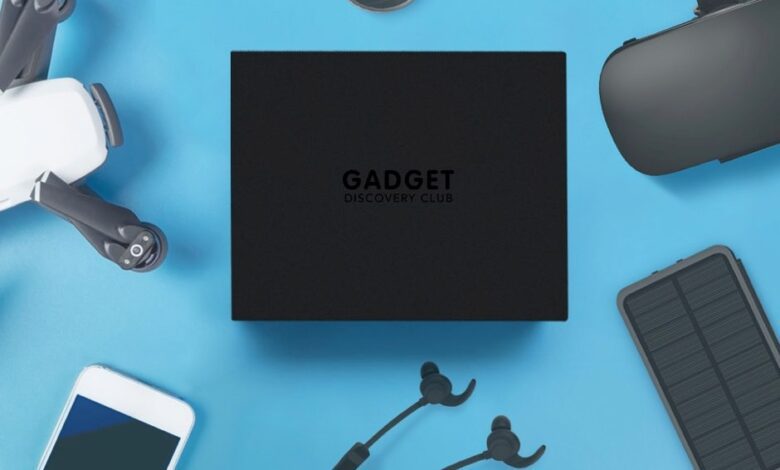 Kabari99-It's hard to stay up to date with the ever-evolving and forever-changing tech space but keep on testing new products,
researching the latest trends in the tech space, and updating your list of cool gadgets to suit everyone.
At CES 2023,
An annual event highlighting the latest innovations and emerging trends in the tech space,
leading brands are showcasing products that will enhance offices and beyond, turning any living room into a formal theater,
enhancing gaming setups, and elevating new things.
Also read on:Happy Birthday actor Shabir Ahluwalia his memorable show
Tech gadgets are all about making life easier and more enjoyable.
For this list, review new product releases from leading makers in countless tech and gadget categories,
as well as revisit long-term favorites to see if they're still successful.
From true wireless earbuds to smart home appliances to tech products for the elderly, these are the coolest gadgets available today.
Also read on:AI stepped in to help understaffed 911 operators
1. Instant EDC Upgrade
DANGO PRODUCTS D03 Dapper Bifold EDC Wallet
The D03 Dapper bifold wallet by Dango Products is an everyday accessory that effortlessly combines cool design, exceptional craftsmanship,
and perfect usability. Made in the U.S. from machined aluminum, water-resistant DTEX,
and genuine leather (in black or brown), the D03 wallet has space for up to 14 cards and cash.
We can order the badass wallet with a satin silver or jet-black aluminum chassis. Dango backs the product with a lifetime warranty.
Also read on:Robert Swan Actor in Hoosiers Rudy and The Babe Dies at 78
2.Best Laptop Battery Pack
Anker 737 Power Bank
Anker's 737 Power Bank can charge laptop via a fast USB-C connector with a maximum power output of 140 watts.
It has a battery pack with ample capacity, and rather impressively, a color screen to help to keep tabs on the charging process.
The accessory rocks a pair of USB-C ports and a USB-A connector, so we can simultaneously charge up to three devices.
Also read on:AI stepped in to help understaffed 911 operators
3.Best 3D Printer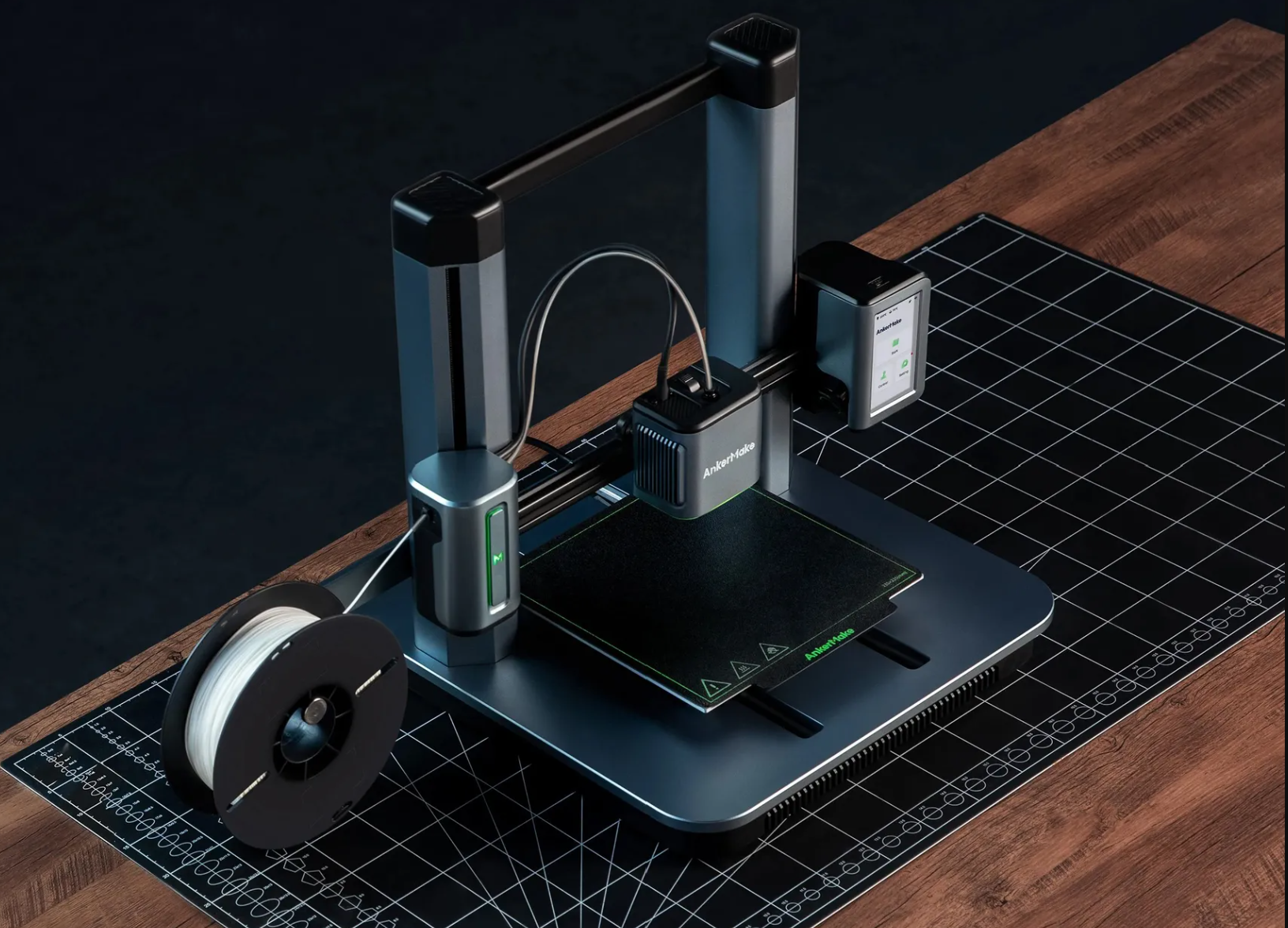 Anker AnkerMake M5 3D Printer
The AnkerMake M5 is our top 3D printer recommendation for most consumers because it can crank out
complex objects at best-in-class speed, including elaborate ones that use multiple filament materials.
The splurgeworthy product is also elegant and easy to operate via a touchscreen and a companion app.
Also read on:Bad news about superconductors better hold off?
Other noteworthy features of the AnkerMake M5 include a built-in camera for keeping an eye on the progress of prints
and a die-cast aluminum structure that's sleek and sturdy in equal measure.
4.Best Laptop Cleaning Tool
OXO Sweep & Swipe Laptop Cleaner
With this tiny laptop accessory from OXO to keep your laptop clean.
This affordable gadget packs a microfiber pad and a soft, retractable brush.
The microfiber pads mentioned above are useful for removing smudges from the screens of laptops, tablets,
smartphones or other gadgets. On the other hand, a brush makes cleaning the keyboard quick and easy.
Also read on:Jennifer Esposito 'Darah Biru' Menandatangani Eksklusif WME
5. Best Gaming Laptop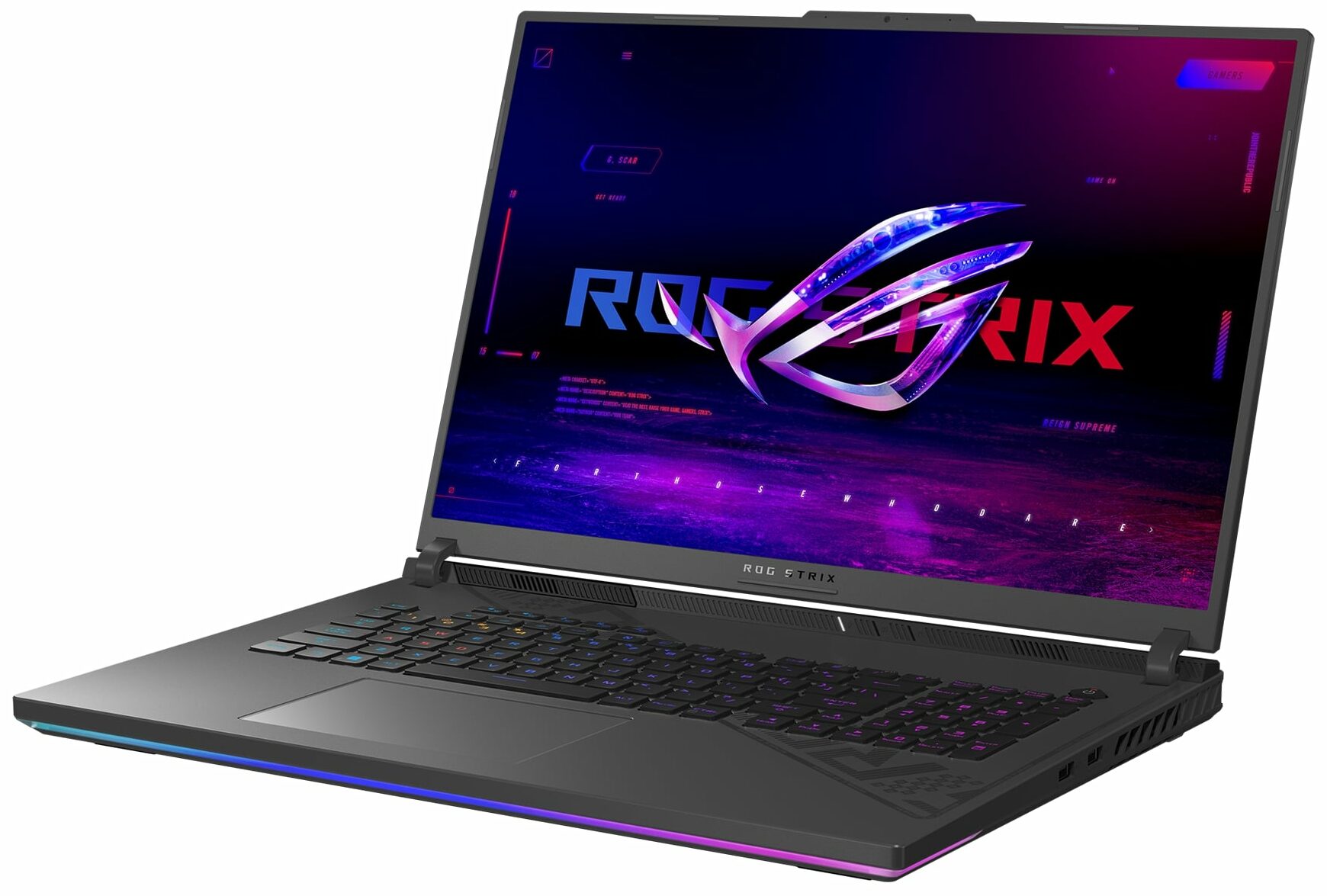 ASUS ROG Strix G16 (2023) Gaming Laptop
This iteration of the ASUS ROG Strix G16 gaming laptop will impress us by delivering the harmony between sleek design, future-proof hardware,
and outstanding gaming performance, all at an incredible price.
This product is one of the best in the product category and one to get if you want your upgrade budget to stay well under $1,500.
Also read on:Robert Swan Actor in Hoosiers Rudy and The Babe Dies at 78
Kabari99-Diwani-Dubai