Bisnis
Ekonomi
Internasional news
The UK will run the highest interest bills in the developed world
Treasury on course to spend 10% of government revenue on bond costs this year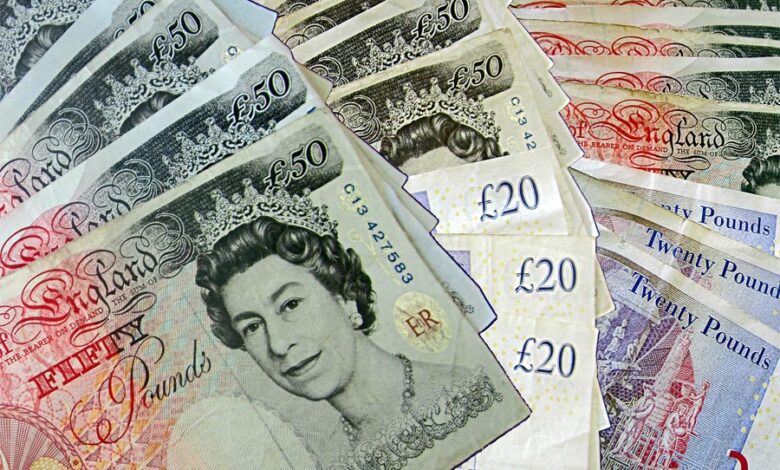 Kabari99-The UK is on track to incur the highest debt interest costs in the developed world this year as persistently high inflation and an unusually large proportion of government bonds linked to price rises in damage to the public finances.
The Treasury will spend £110bn on debt interest in 2023, according to a forecast by Fitch.
Also read on:Pressing to go down the road to success
At 10.4 per cent of total government revenue,
that would be the highest level of any high-income country the first time the UK has topped the data set that goes back to 1995 after an improvement by the prior leader Iceland.
Roughly a quarter of UK government debt is in the form of so-called index-linked bonds,
whose payouts fluctuate in line with inflation, making the country a huge outlier internationally.
Italy has the next highest share with 12 per cent of its bonds tied to inflation, while most countries have less than 10 per cent.
"We've had a very large inflation shock which is adversely affecting the public
finances and that is obviously a key driver of the sovereign credit rating,
Also read on:As a result of the Israeli attack on Jenin
" said Ed Parker, global head of research for sovereigns and supranationals at Fitch.
The agency reiterated in June its negative outlook on the UK's double A minus credit rating, citing "the UK's rising government debt and uncertain prospects for fiscal consolidation".
Parker said a negative outlook signals that a downgrade is
"more likely than not if current trends continue"
and that the agency would normally hope to clarify a negative outlook within two years.
Debt interest costs as a proportion of revenue are a key measure of debt affordability and have jumped in the UK in the past couple of years while coming down elsewhere.
The UK will sit at the top of the Fitch debt interest costs table after its ratio increased dramatically in the past two years from an average of 6.2 per cent between 2017 and 2021.
In contrast, the average among western Europe and North American countries is set to fall from 4 per cent in the five years to 2021, to 3.7 per cent this year,
as inflation has boosted government revenues and in some countries the debt expiring had higher interest rates than new debt issued.
Also read on:Oman Chamber of Commerce and Industry
Rising debt costs in the UK come as inflation proves harder to tame than in other developed economies, despite recent signs of improving data.
The UK's retail price index, which guides index-linked gilt interest payments, rose 10.7 per cent in the year to June, while wage inflation has yet to show signs of easing.
Kabari99-Diwani-Yogyakarta