Bisnis
Gaya Hidup
Pressing to go down the road to success
Sometimes there needs to be a rejection if it doesn't fit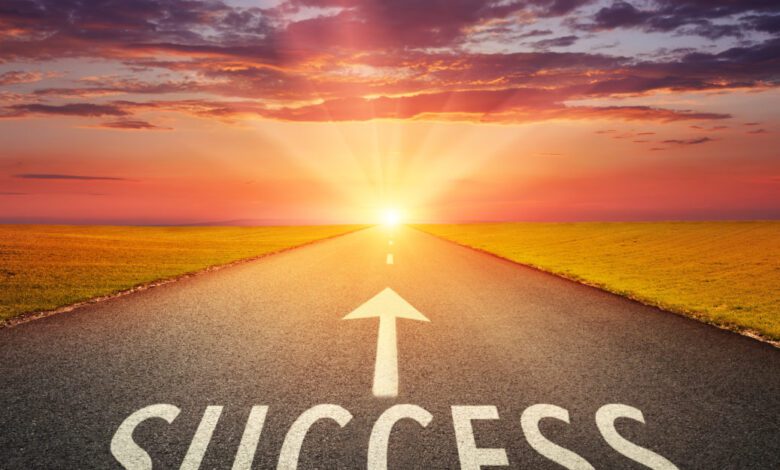 Kabari99-View rejection as a learning opportunity to steer the start-up in the right direction.
for example starting a management consulting business would need to spend nearly nine months building out its service offering, finding the right office locations, and assembling the best team members.
it is also necessary to consult about the company profile and logo design.
Overall, dedicated nearly every hour of those nine months to ensure that his service offering stood out.
Also read on:Bullying sometimes all you have left is yourself stop bullying
managing his consulting was not as easy as he had anticipated. A number of organizations that had hoped to sign the agreement refused his services.
They knew that it would be challenging, but what they didn't anticipate was how discouraging that rejection would be.
However, the problem is that not everyone can push themselves to the next level to achieve the success they deserve.
Even if trying to do that, there is a strong feeling of rejection blocking it as a major stumbling block.
do to overcome this situation and achieve the goal? Here are 5 ways that can help you do this without feeling demotivated and sad.
Also read on:Jemaah Haji Asal Makassar Beli Emas di Tanah Suci
Get Out Of Your Comfort Zone.
Most people find it difficult to get out of their comfort zone. But not getting out of this zone can only prevent it from changing, growing, and growing. So push yourself out of a place like this.
It can be difficult to adjust to a new environment at first. But after a while, it will become apparent how much it has helped grow as an individual or as an entrepreneur.
Also read on:For tech users, change is good
Define One Goal Every Day.
According to a study by Michigan State University, having realistic goals that are achievable is important for achieving success in life.
By setting goals can give meaning to actions and have a goal to achieve something higher.
It can do this by identifying the most important thing you want to accomplish for the day.
Set Firm Deadlines.
Sometimes the best way to get work done is to set a tight deadline.
deadlines can be one thing that can motivate to deliver high quality work. It has the power to increase focus and make you feel more productive.
Also read on:Mohammed Salah Membantu Egypt lolos ke Piala Afrika
Tap Your Inner Strength.
Each of us has an inner strength that we are not aware of.
And most of the time, these powers remain unknown because they are untapped. It happens because it focuses more on external factors,
such as physical fitness, acquiring skills to become a better leader, improving communication skills, etc.
Stay Physically Active.
According to Harvard, regular exercise will increase the size of the hippocampus – the area of the brain that helps with memory and verbal learning.
Kabari99-Diwani-Yogyakarta